HAPPY CHINESE NATIONAL DAY
We are welcome different scale of projects designing, customizing orders. Providing us your project information, our engineering team will assistant for application.
Time: 2022-09-30
Source: 本站
Author: 康鼎
Click: 65 times
The National Day is approaching. According to the relevant regulations of the General Office of the State Council, based on the actual situation of our company, after research and decision, the specific arrangements for the National Day holiday of our company are hereby notified as follows:
1. The holiday is from October 1st to October 7th, 2022, a total of 7 days. Among them, October 3 (Wednesday), October 4 (Thursday), and October 5 (Friday) are statutory holidays for National Day.
October 1st (Saturday), October 2nd (Sunday) public holidays, October 8th (Saturday), October 9th (Sunday) normal work.
2. During the holiday, all departments should properly arrange on-duty work, do a good job in safeguarding and safeguarding, and in case of major emergencies, report them in a timely manner and handle them properly according to regulations. Emergency Management Service Center Do a good job in emergency management services
3. Before the holiday, please turn off the water and electricity, lock the doors and windows, etc., and do a good job of safety precautions.
4. Please pay attention to weather changes, pay attention to safety, and beware of being deceived when going out to play during the holidays.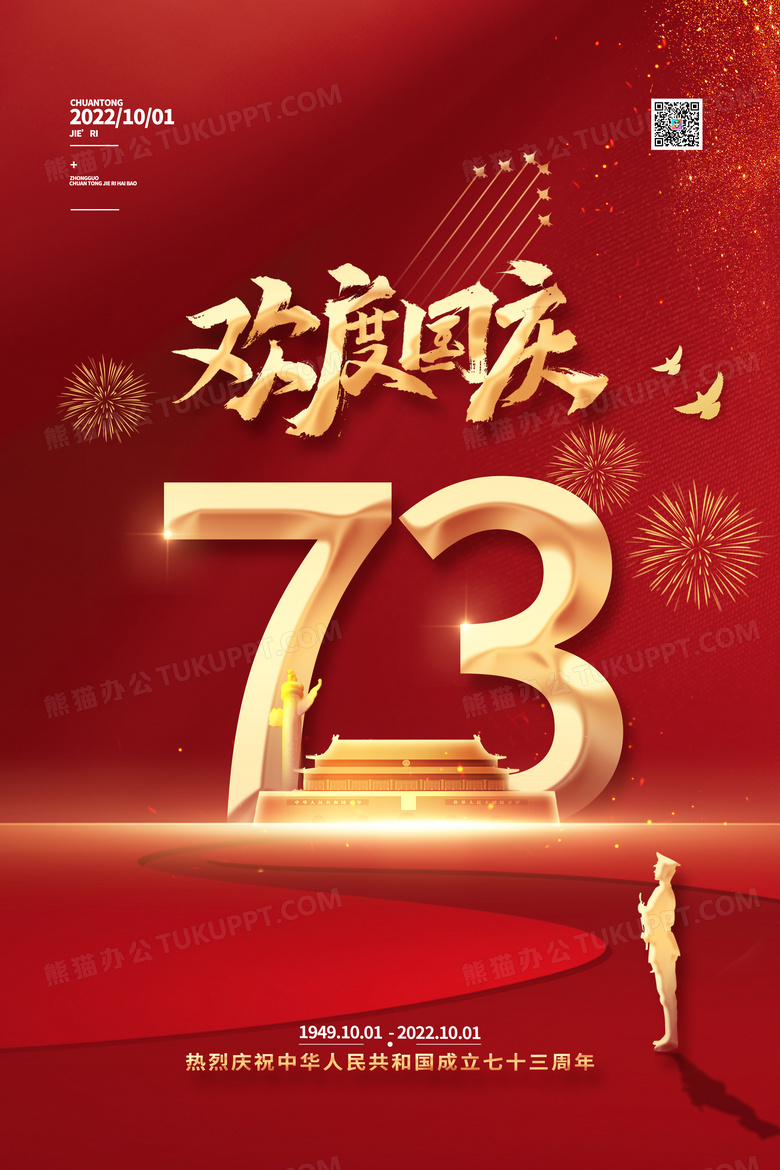 <<Previous Page
Next Page>>